The NEW Virtual Class Announcement
Hey Sweet Friends,
Here a quick peek of the class:
Finding Joy In The Journey 2021
This class is designed for us to grow in our walk with the Lord, our art & papercrafting skills!!!
It is a year long class for us all to begin the process of healing and moving on & living a joy-fillled life regardless of the circumstances.
We will have a:
*Monthly Prayer & Bible Study
*Monthly Scripture Memorization Opportunities
*Monthly Bible Journaling with gorgeous digits from a well loved friend to the Bible Journaling community
*Hymnal Journaling
*Monthly Memory Keeping Projects
*Month in Review and Monthly Goal Setting/Vision Board
*Monthly Planning Session to work on our best organization of our time with the Lord, ourselves(self-care) and our homes/families
*Plus a quarterly call with each participant
There will be additional art projects:
Mixed Media canvas
Decopage Projects
Junk Journal from scratch project and/or
Contemporary Journal project
Plus much much more.
For more information and a peek at the partial kit (& there will be more to come still not shown on video).
Go to YouTube and watch the Announcement video on:
JosephinesDesigns.com
or
It is limited "seating" as I want to keep the class small for more one on one instruction and friendship building within the class.
To sign up you must email josephinesdesigns.com@gmail.com
and put in the subject line:
"Sign up for Class"
All seats will be filled in order of requests.
Dates/schedule and fees are provided in the video.
Feel free to email me any questions at:
JosephinesDesigns.com@gmail.com
or
Private message me here on Instagram
Keep watching as there are many more classes to come!
There will also be a posting on my blog by tomorrow as well at:
JosephinesDesigns.com
Most importantly, I pray your day is blessed, creative and lovely….k 🙂
Some of the items in the kit…plus much much much more!! Even more than in the video!! PTL!!! 🙂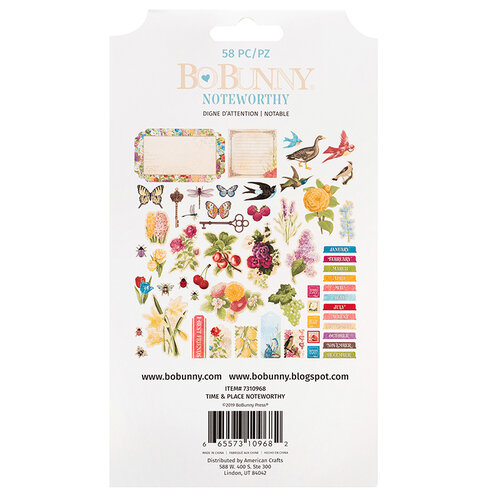 Finding Joy In The Journey 2021 Class
********SHHHHHHHH…..BLOG SPECIAL PRICING!!!********* This is a year class where we will learn: Monthly Month In Review and Monthly Goal Setting Monthly Bible Study and Prayer With Scripture Memorization Monthly Bible Journaling Monthly Hymanl Journaling Monthly Memory Keeping by Contemporary and/or Junk Journaling Monthly Planner PLAN WITH ME There will be additional art projects: Mixed media canvas project Decopage Journal project Junk Journal or Contemporary Journal from scratch And yes, this is a $25 dollar savings…plus shipping.
#BibleStudy #organization #Planning #papercrafting #papercrafter #goalsetting #BibleJournaling #bulletjournal #BibleJournaling #bulletjournal #scrapbooking #memorykeeping #memorykeeper #scrapbooking #contemporaryjournaling #junkjournaling #junkjournal #contemporarymemorykeeping #junkjournalmemorykeeping #planner #hymnaljournaling