FREE WORKSHOP: Create Your Own Prayer Notebook!
By the end of this LIVE workshop, you'll have your very own anti-anxiety prayer journal with Scriptures to use during this chaotic time.
​KID FRIENDLY… let's remind our kids of the Gospel as we pray!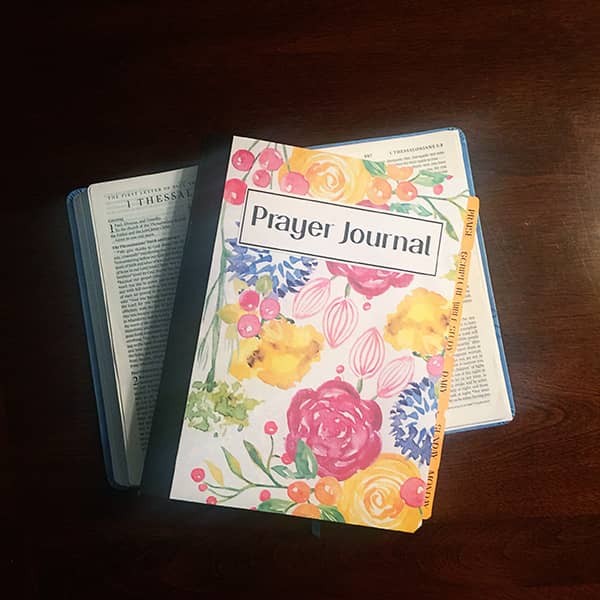 Monday, March 23 at 1 pm Eastern
​
**Replay available for those who sign up ​
​
During this FREE workshop, you will:
Take an ordinary notebook or journal and transform it into a prayer notebook.
Learn how to use Scriptures as the basis of your prayers.
Receive a printable of 20 favorite anti-anxiety verses to use in your notebook!
Be encouraged to bring your children or grandchildren to create with you, and learn about the importance of prayer during this potentially scary time.
​
Here is the link to their website: https://sojo-academy.ck.page/7ba11df968
Hope to see you there!!! If you are going from the YT channel, please let me know so we can pray for each other!! 🙂
Love, hugs and prayer…k 🙂