Hi Dear Friends,
I pray each of you have had a great start to 2020!!
Ours has been projects around the house after lots of trips to see family. Such a lovely time.
Our two Bible Study/Devotionals for January are:
1st 2 weeks: Slow Down and Let God Love You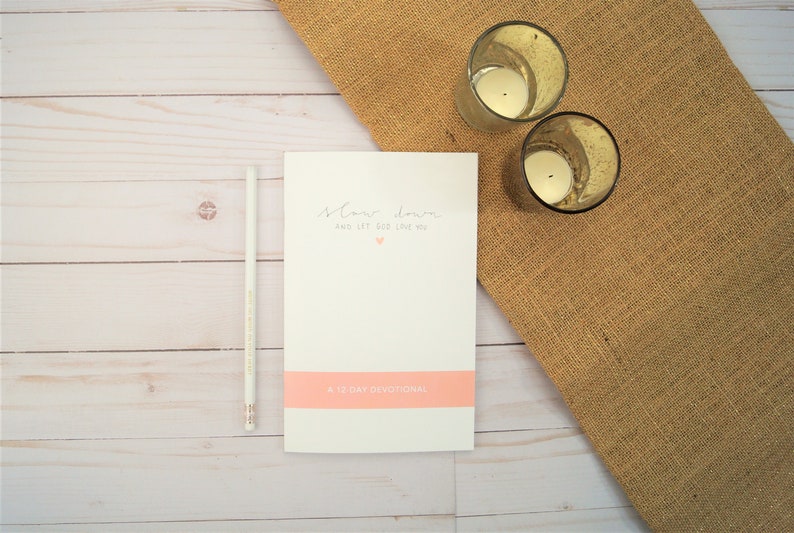 This devotional can be found in the Etsy Shop Move the Mountains:
https://www.etsy.com/listing/641443810/12-day-prayer-journal-devotional-prayer?ref=shop_home_active_26&sca=1
3rd and 4th week we will be going through:
Vision 20/20 from the Etsy Shop: ByTheWell4God.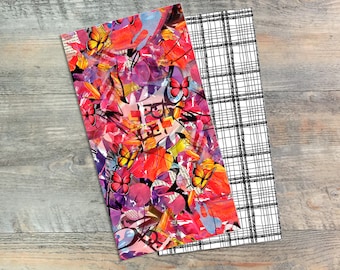 The Devotional can be found at:
https://www.etsy.com/search?q=bythewell4god&ref=auto-1&as_prefix=byth
It looks like this devotional is out of stock right now, but keep checking back as Lori and her team restock the shop often.
We will finally begin a weekly Bible Study: War Room
Please join in on JosephinesDesigns.com YouTube and be sure to say "Hi!!" The subscribers are family and we all love encouraging and praying for each other!!!
Have a lovely January….and keep serving Him well,
k 🙂